The Angling Centre - About Us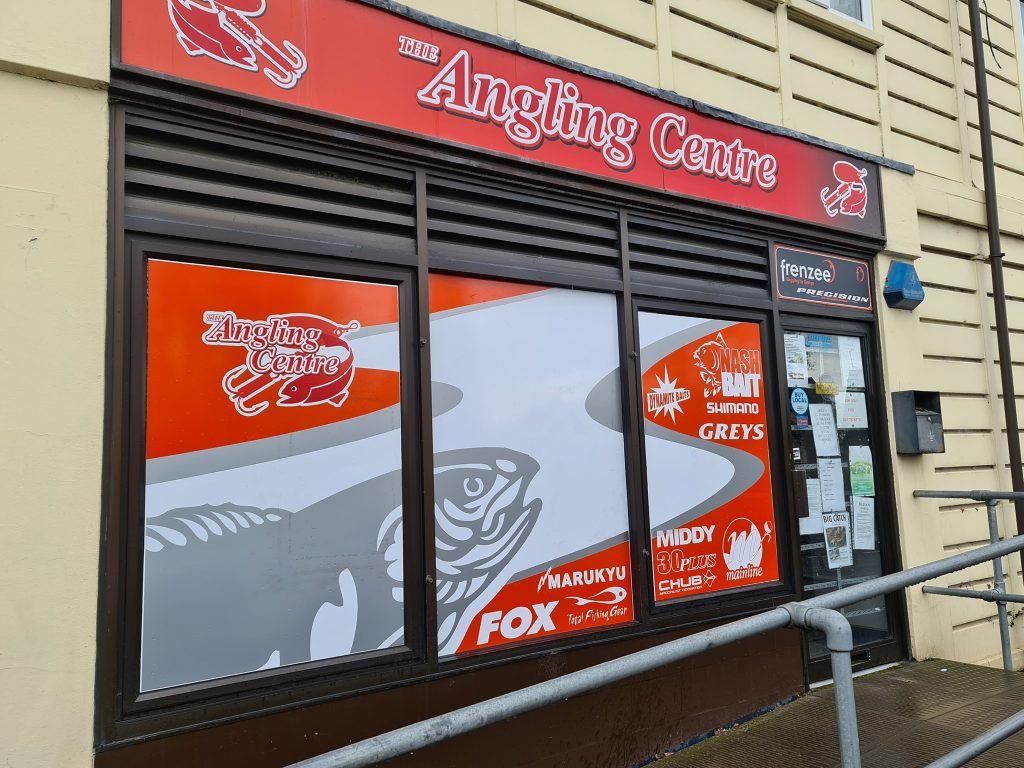 The Angling Centre was first established in 2000, Founded by Brian and Sue Greenhouse, and is currently in the ownership of Alfie Rock. TAC was and still is known as Sue's Angling!
The shop has always had good knowledge when it came to fishing, and for years its expert advise has allowed customers from all around the country to come down and increase there catch rate due to the expert fishing advise given from our staff. 
Here at the shop, we've been renowned for having a large range of choices as well as catering for every style of angler there is, For that some of the many brands we stock, consist of; Nash, Sticky, Middy, Dynamite Baits, Sonik, Snowbee, Savage Gear, Reuben Heaton, Kodex, Mainline, Sensas, ABC, Pike Pro, Bait Box, Fladen, Rapala, Prologic, Dam, Proper Baits and Cygnet Tackle! Aswell as supplying top quality tackle and bait, we also sell H.A.D.A.A River Wye day ticket/memberships and Evesbatch Fishery Tickets.
The Angling Centre, has always been a shop that allows YOU, the customer to be able to ask and talk "Fishing" wether it be general questions or even a general back to basics conversation.
We are family friendly run shop 0.5miles away from the very famous River Wye.